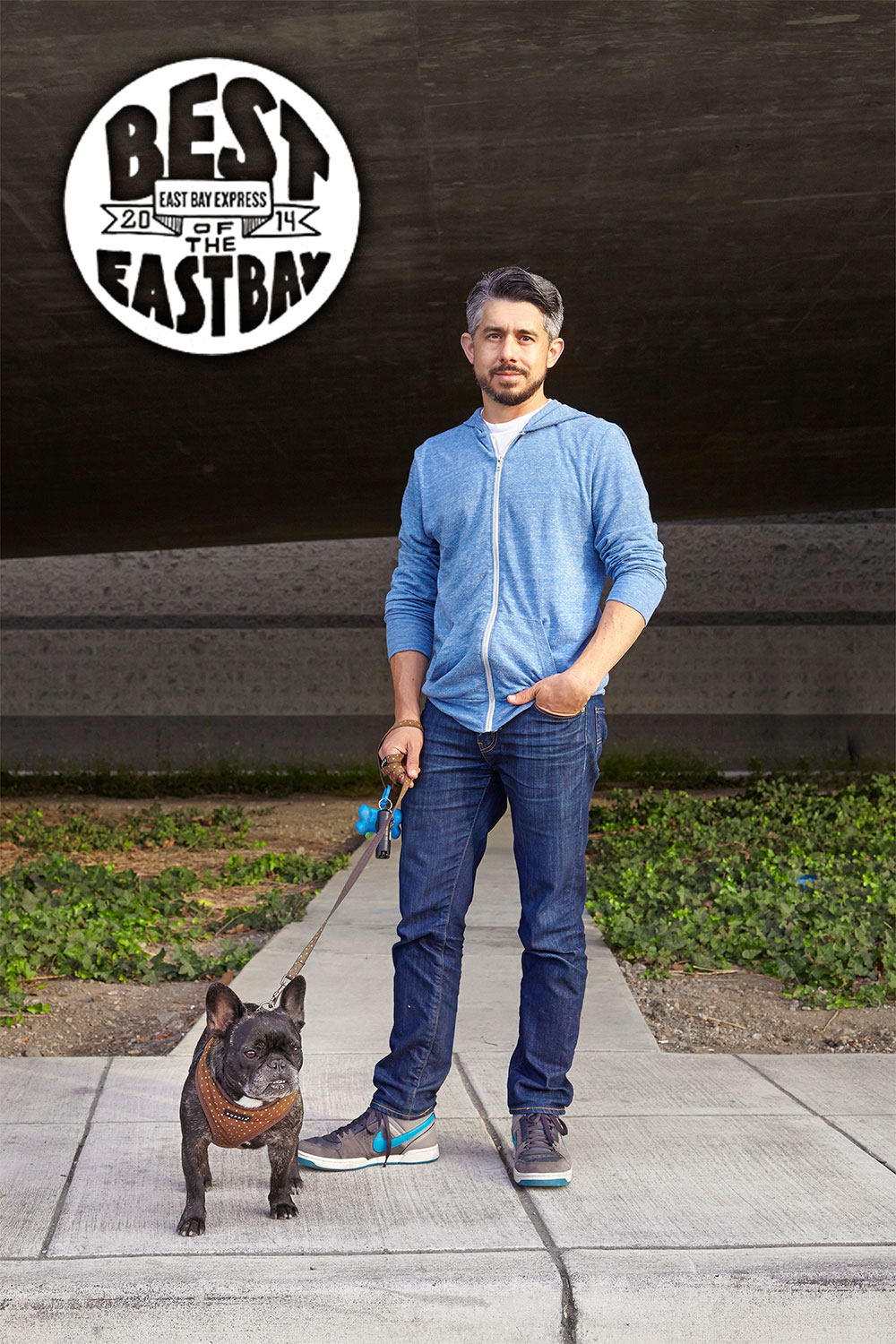 I started a news blog after being robbed at gunpoint in my Emeryville neighborhood in 2010 and have since grown it into my adopted city of 11,000's largest news source. I interact with city officials, politicians, victims of crimes, business owners and artists. I use it to draw attention to inadequacies, advocate for residents, spotlight small businesses and I've gotten results.
Building, growing and maintaining an audience requires dedication and ambition. Learning to write for the web has been essential to my personal growth and helped develop new skills. Being a designer, a content creator and working within a CMS like WordPress has provided me a new perspective on the Web.
I received a bit of validation for my work by being named the "Best Neighborhood Blogger" by The East Bay Express in 2014.
VISIT SITE
Design
Identity
Interactive
Social Media
UX
WordPress